What guarantees for a travel insurance contract?
The guarantees of a multi-risk contract include medical expenses, repatriation assistance, civil liability and the guarantee of your luggage during transport.
Some offers may also cover thecancellation and interruption of the stay and include guarantees to cover the contingencies of COVID-19, including medical expenses following an infection, accommodation costs after quarantine and trip cancellation due to a positive test.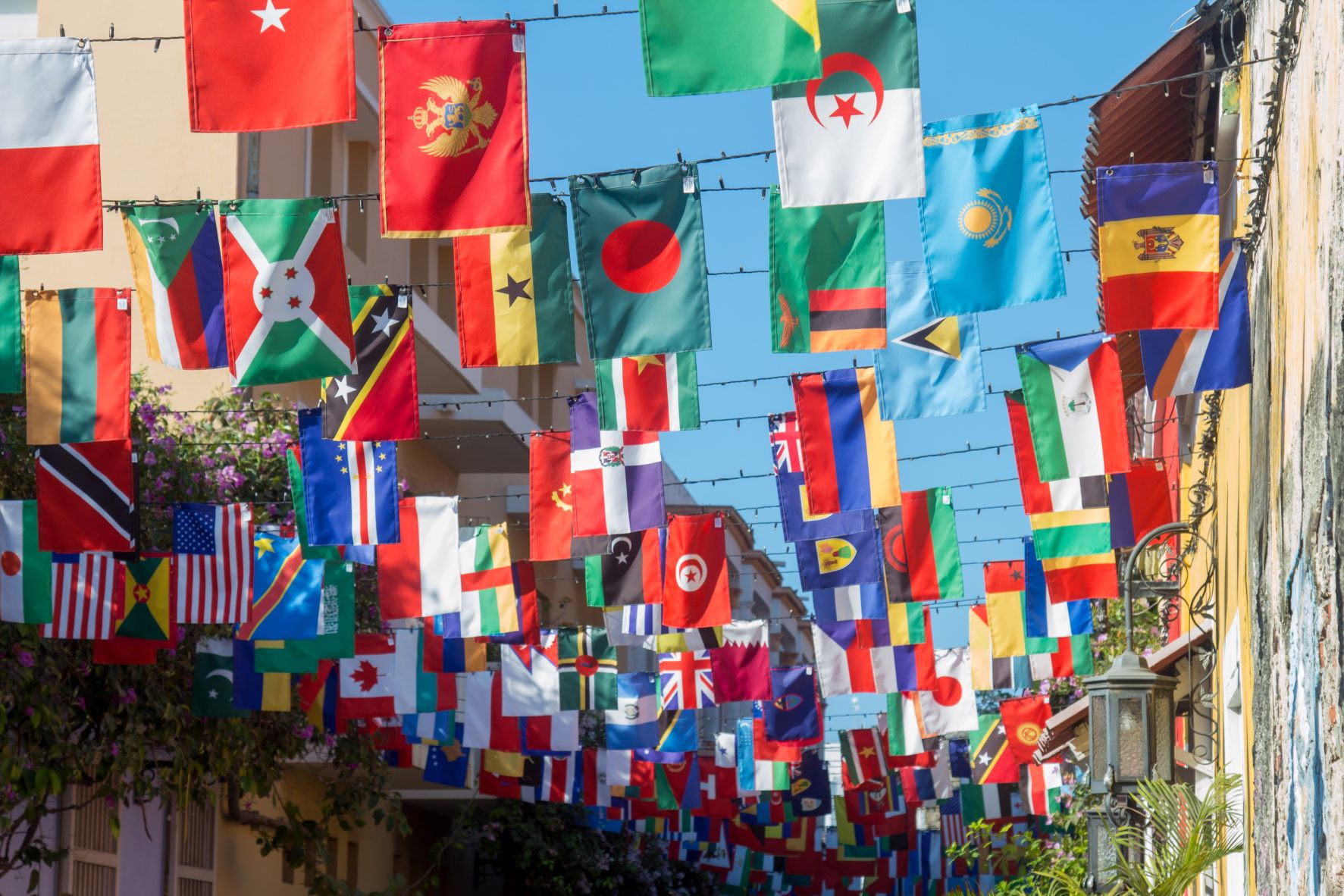 When is travel insurance mandatory?
The COVID-19 certificate, new essential baggage for traveling outside the European Union
Following the COVID-19 pandemic, some countries require a Travel insurance certificate required for entering the territory for a tourist stay, each with different needs in terms of coverage amounts. These include Algeria, China, Jordan, Thailand, Costa Rica, Mauritius, Argentina, Bahamas, Bolivia, etc.
AVA insurance issues an official insurance certificate upon signing one of our contracts. D.and more, theAVA PASS and the contract TRIP AVA ZAP cover accommodation costs related to quarantine.
If you have any doubts about a country's territorial criteria, don't hesitate to ask French diplomacyofficial site that sends you detailed and regularly updated information.
Compulsory travel insurance to go to PVT
Tourist travel isn't the only one that requires insurance. Today, the working holiday program (PVT) it is increasingly common among young people, as it gives them the opportunity to travel while guaranteeing the security of pay. And one of the essential criteria for obtaining the PVTiste visa is to take out mandatory travel insurance as soon as you apply for a visa for certain countries. We tell you more about PVT insurance in the countries where this visa is most successful:
Insurance inside WHV Australia : optional, but required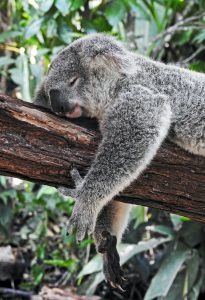 The charm of Australia makes this country the eldorado of the WHV members. If you are between 18 and 30, you can register for a PVT in Australia, a relatively simple process. First, you need to complete a question about the Official Australian Immigration Site.
Once your application has been accepted, you can sign up for aa WHV travel insurance covering the entire duration of the stay. This is essential in view of the rather high costs of on-site medical expenses. A consultation with the general practitioner, for example, costs at least $ 50 and $ 70 (compared to the € 25 reimbursed in France).
By taking out travel insurance, you are guaranteed reimbursement of medical expenses, but also coverage for hospitalizations or accidents during a trip.
Insurance in PVT Canada, mandatory and essential to access treatment
Canada comes second! For your request of PVT in Canada it is recommended to do this in advance. In fact it imposes quotas (7,100 places for the French) that can be reached quickly, so go to Canadian government website in category Immigration.
Like Australia, medical expenses in Canada stay theone of the most expensive in the world after the United States: a medical examination costs you more than 100 euros, and more than 1,000 euros for the day of hospitalization. The country imposes mandatory travel insurance for PVTistes: to enter a nursing clinic, you must necessarily present proof of insurance.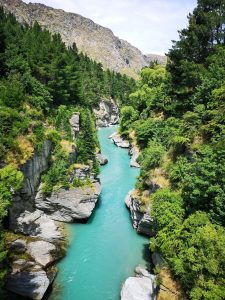 Insurance inside WHV New Zealandthe essentials in your suitcase
Amazed by the world of Narnia and the Lord of the Rings? Without quotas and offering the possibility of making a PVT for the price of 167 €, discover these two islands in the Pacific Ocean.
L'compulsory travel insurance it is also required to enter New Zealand territory, and it seems essential for a trip to a country full of hiking and climbing trails more than 12 hours late compared to France.
The Working Holiday Health Plan, a tailor-made contract
Designed specifically for the needs of this visa, the Work holiday health plan turns out to be the most complete for a stay abroad as PVTiste. Depending on the duration of your move, it can extend up to 2 years.
In this contract, medical expenses are reimbursed at 100% of the actual costs and includes emergency dental care in the amount of € 600. Your baggage is insured during transport and in case of assault and you can also take out the option AVA TECH + which reimburses your mobile devices and their repair in case of breakage or theft.
This comprehensive offer gives you the opportunity to be covered in France as well (in addition to social security) during a temporary repatriation.
Would you like more information on PVT? Meeting on GOBYAVA.COM !