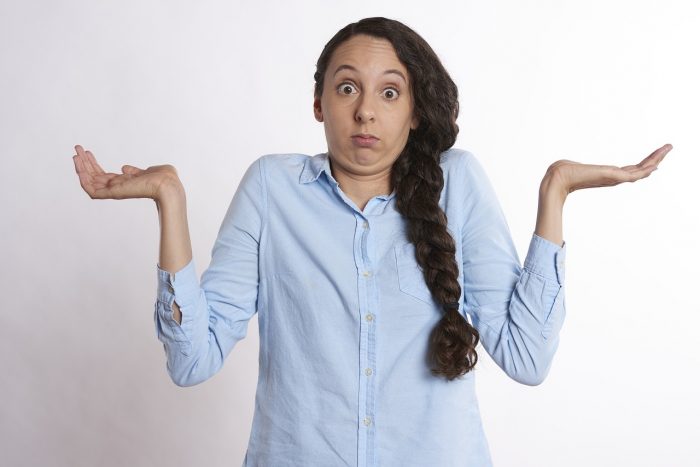 It can happen, an unexpected purchase or your car breaks down and makes it difficult for you to end the month. To avoid putting yourself in the red, there are many solutions such as revolving credit. This flexible consumer credit gives you a little boost. Discover its specificities and all our advice before signing up.
Revolving credit: how does it work?
Revolving credit (also called revolving credit) is a consumer credit that allows the borrower to have a sum of money that he can use in whole or in part. The money that is repaid or that remains available constitutes an available reserve, which the borrower can spend again. It is this specificity that makes revolving credit so special. In addition, this credit allows you to obtain a credit card that allows the borrower to withdraw money or pay for purchases directly.
Advantage and inconvenient
The main advantage of this revolving credit is that it is very flexible and that makes it quick and easy to get a sum of money to help out.
As for the disadvantages, revolving credit has very high and revisable interest rates. The ideal during the subscription phase is to quickly repay the credit, which then becomes advantageous. Another thing to watch out for is that credit, as the name suggests, is revolving. If you take this type of loan for a specific purpose, don't spend it on anything else, otherwise you could always depend on this loan.
How to choose?
Many operators (banks, credit organizations, supermarkets, etc.) offer this type of credit. It is therefore difficult to be able to clearly compare its different offers. The online comparators offer to help you by comparing the different offers for you based on the amount and duration of the credit.
If you want to compare yourself, here are the different comparison criteria:
The APR Rate: The interest rate is one of the most useful criteria for comparing offers with each other. However, keep in mind that its rates can be revised up or down.
The amount of the monthly installments: this criterion is essential for calculating the interest on your loan. As mentioned before, it is ideal for quickly repaying your loan. The longer you take, the more it will cost you. You must therefore borrow what you will be able to repay.