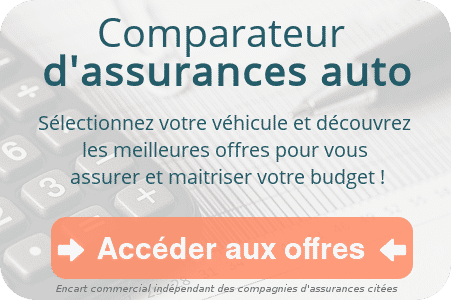 The practice of carpooling is increasingly widespread as it is practical, ecological and above all economic. On the other hand, it is still preferable to check the insurance in the event of a claim. Indeed, it is wiser to know all the compensation conditions in the event of a claim. In addition, passengers can also be witnesses in the event of an accident.
Insurance Precautions
For all types of carpooling formulas, drivers will be required to notify the insurer, specifying in particular all the parameters of the guarantees and conditions. The passenger must check all the details of the insurance, especially if paid. Furthermore, failing this, the Insured may run the risk of non-coverage in the event of a claim. The driver must also check a few lines of the insurance contract, or the exclusive driving clause, before letting the passenger drive the insured car. It is possible that in some cases the car is only insured if driven by an appointed driver.
Insurance compensation
The damage suffered will be insured or reimbursed according to the responsibilities and guarantees listed in the insurance contract. In the absence of guarantees for damage to the car or full liability in the event of an accident, the insurer will not reimburse all possible material damage to the vehicle. Damages suffered by a third party or a passenger in the event of carpooling will be fully compensated by the car insurance company, as part of the mandatory civil liability insurance. However, this principle has a limit, in the event that passengers commit an unforgivable fault, which is included in the exclusive accident clause.
All about carpooling
In principle, carpooling consists of sharing a vehicle with several passengers departing for the same destination. Thus, the concept allows the neighbors of students or office colleagues to use a single car to drive to the office, university or even vacation spots. Typically, carpooling is organized directly between passengers and drivers. In addition, a specialized company in the sector can act as an intermediary between passengers and the motorist. There are more than two ways to use vehicles, most notably for regular carpooling. Indeed, passengers can take turns using them. In addition, there is also the use of the car and the participation of passengers in travel expenses, both for tolls and for fuel.