Can you tell us about REVAOA's business?
Revaoa is a company of travel planner which aims to facilitate travel arrangements for private customers. After traveling to the 4 corners of the world, working in the field of tourism, I have chosen to use my experience to help other people realize their travel dreams. REVAOA was born from this desire for sharing, exchange and this common passion for travel and discovery.
I therefore take care of all my clients' searches: flights, accommodations, transfers, activities …
Why partner with AVA?
AVA was the first little star that watched over my family when we traveled the world. We appreciated the simplicity of the exchanges, the familiar, reassuring side. The quality of the insurance service was a strong point in the midst of the Covid 19 pandemic.
It was only natural that once I started my business, I looked for solutions to bring to my clients who were concerned about being covered and accompanied on their travels.
Offering your customers a partner that I have been able to test, who has proven to be valid and in which I have full confidence is essential.
My clients trust me for my travel experience and I only recommend them to partners who I trust and who have values ​​in common with mine.
What does AVA provide that others don't?
In addition to the availability of offers dedicated to all types of travel with some of the best coverage on the market, AVA has long understood that digital was a strong point, the information is clear, easily accessible on the web, the guaranteed space facilitates exchanges. and support in case of problems. My little finger tells me that it is not over and that an application designed 100% for users should see the light and be a real advantage!
For my customers I recommend the AVA Pass which offers very complete coverage (theft, illness, accidents and Covid, etc.) and which, moreover, is not discriminatory as it is a fixed rate not indexed to the age of the travelers, which I find benevolent.
Can you give us an example of an experience in which taking out insurance seemed essential to you?
There can be many examples, but let's just say that traveling is real life in a world we don't know.
Your kids keep doing stunts, you can have accidents … As far as we are concerned, child accidents are one of the reasons why it seems essential to us to be insured.
Luc, our youngest, is quite adventurous and knowing that when he has to score points, your insurance can refer you to a French-speaking doctor, accompany you in all the management of the practice … that's one less worry.
About REVAOA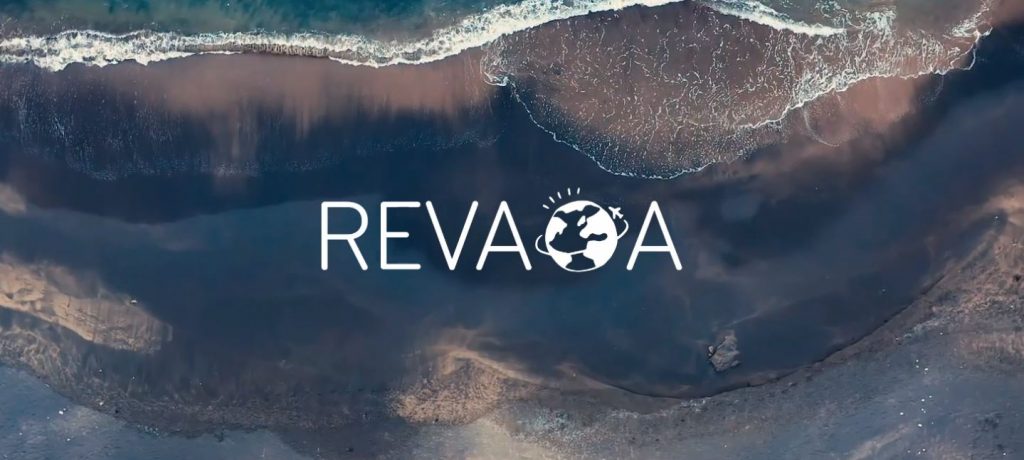 This is a tailor-made coaching service for travel and travel arrangements, but not a luxury service. It remains financially accessible to all travelers. There are several formulas, tailor-made triptravel by road, travel with a local guide and depend on the planned trip.
Revaoa supports its clients on very different projects. A birthday weekend for a young girl in London with the atmosphere of Harry Potter, a month's stay in Brazil for a family with a child, a road trip to Tuscany … Every trip is different and that's what makes exchanges very interesting.
Each person will have travel and adventure desires that differ according to their background and the people accompanying them or not.
Follow them on Instagram: @ revaoa.travel.planner
Are you a travel agent, broker or travel planner?
Contact us and discover our tailor-made offers, our information and awareness tools on health abroad and on the risks of mobility.
---

Discover all the AVA insurance offers developed for tourists. And for more information on the different travel arrangements and international risks, go to gobyava.com !