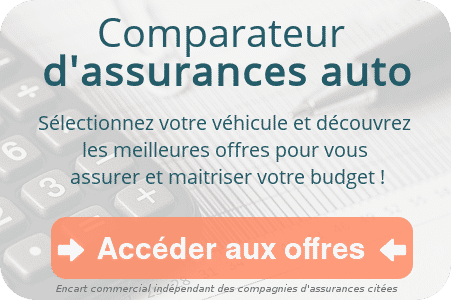 The car remains essential to facilitate the various movements to be made daily. Whether it is to go to work, to take the children to school, or for the various errands, the car is essential. However, at some point, it happens that the car has problems and is unusable. At this time, the replacement vehicle is essentialBut what exactly is it?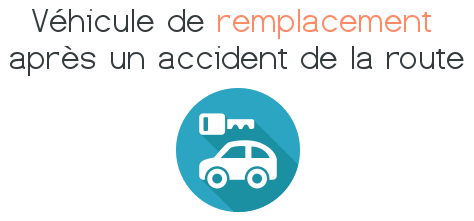 Definition of replacement vehicle
A replacement vehicle is a car that the insurance company makes available to its customer if the customer's car is broken down, damaged or stolen. In reality it is a car loan, while thecompensation of the subscriber or that the repair of the car is completed. In this concept, it is the authorized repairer who cooperates with the insurer who supplies this vehicle. The goal is to allow insurance members not to be indisposed and to be able to continue their routine on a daily basis.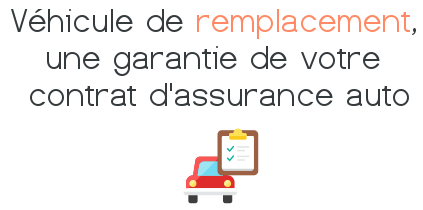 Optional warranty
The replacement vehicle warranty is not included in classic car insurance formulas. The basic formula only concerns material and physical damage caused to third parties. To qualify for the replacement vehicle warranty, you need to subscribe to the option in relation to it. According to the company, this insurance policy can be included in intermediate formulas, or in contracts " all risks Otherwise, you really have to purchase this option to benefit from this service.
What to know before using a replacement vehicle
Before taking the opportunity, and especially before driving the loaned car, it is worth checking some elements. The insurance certificate is the first thing to see. Need discover the guarantees and deductibles. It is also necessary to verify the value of the guarantee ceilings. Other elements such as the technical inspection certificate and the registration certificate must also be checked.
The number on the license plate must match the number on the registration certificate. The duration of the vehicle loan depends on the agreements made between the insurer and his client. It can vary from company to company and from contract to contract. In the event that the replacement vehicle suffers an accident, the coverage considered will be the one in place insurance certificate. If you are unsure, it is best to ask the company providing the for more details Replacement vehicle.